About Shearer Hills Baptist Church
We are a Church dedicated to serving the Lord and helping those in need. It's our mission to help the less fortunate, empower believers, and serve our community through the power of God. We invite everyone in the community to explore their faith by joining us in weekly worship and upcoming events.

In addition to Sunday worship and weekly prayer services, we offer a wide range of ministries and outreach programs for the community. We help people of all ages and backgrounds transform their lives through Christ.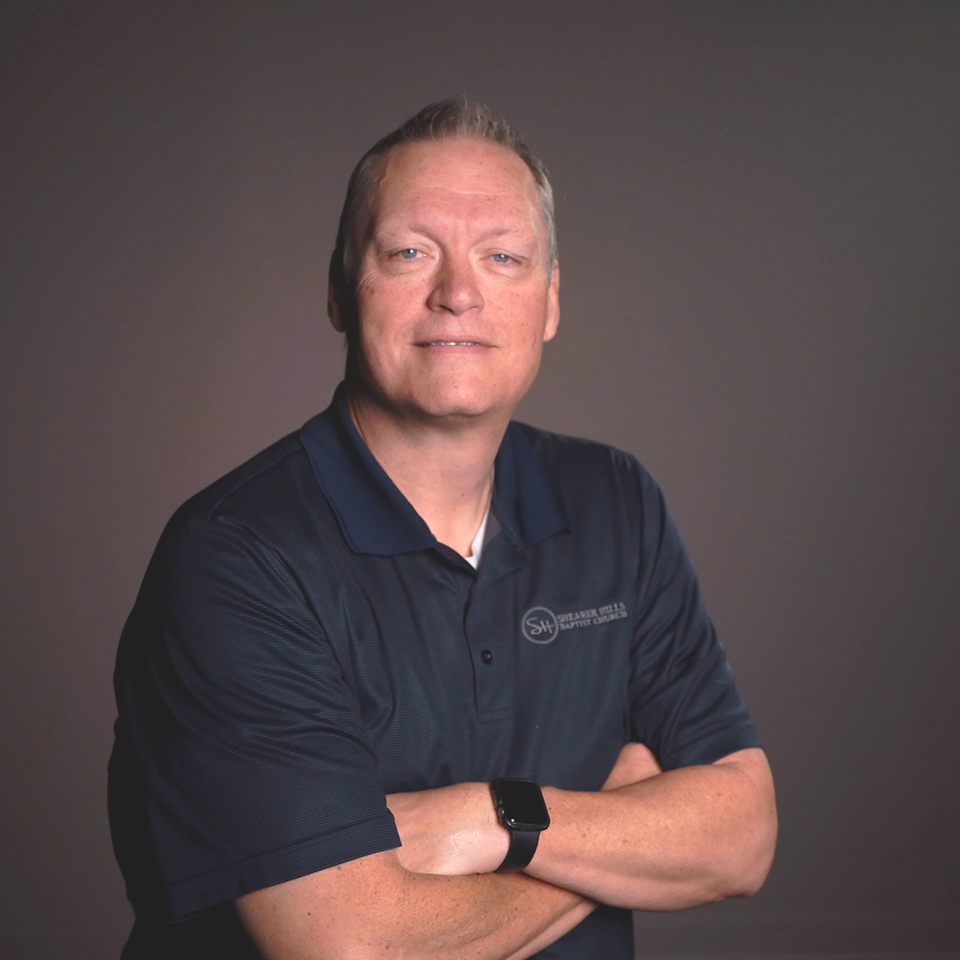 Robin Roewe
Minister of Music and Worship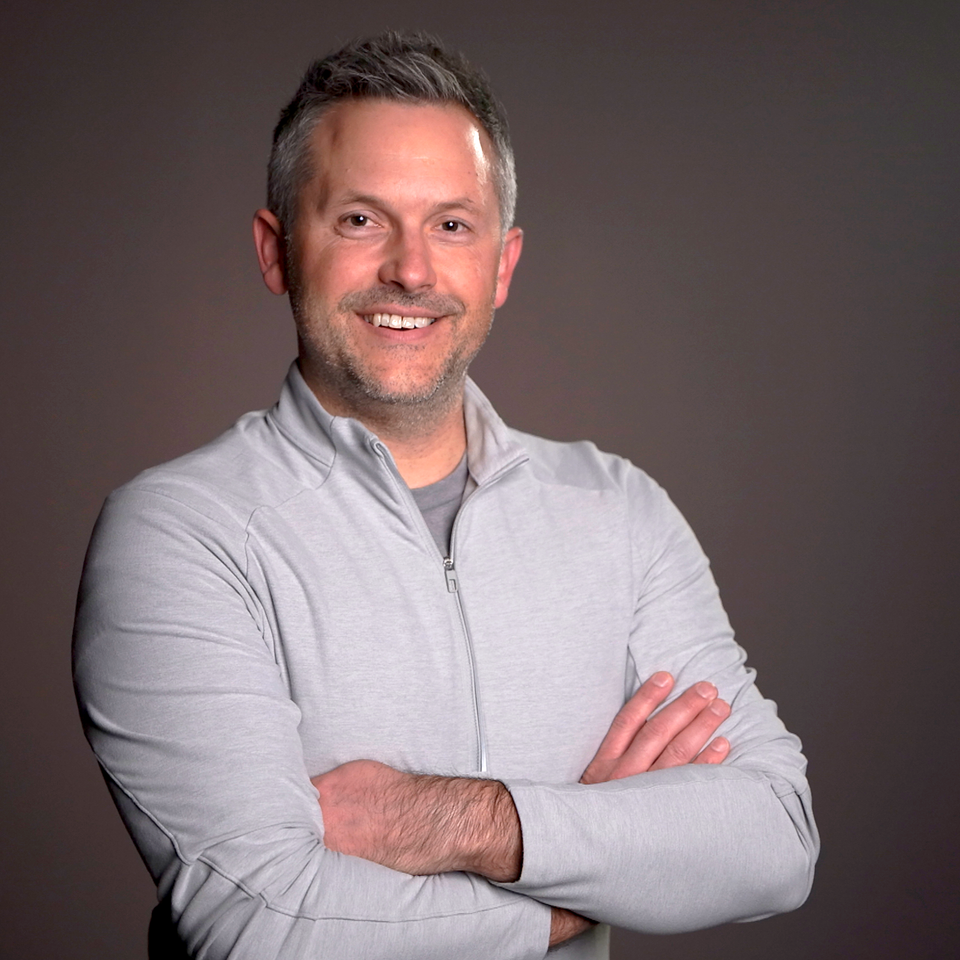 Travis Thompson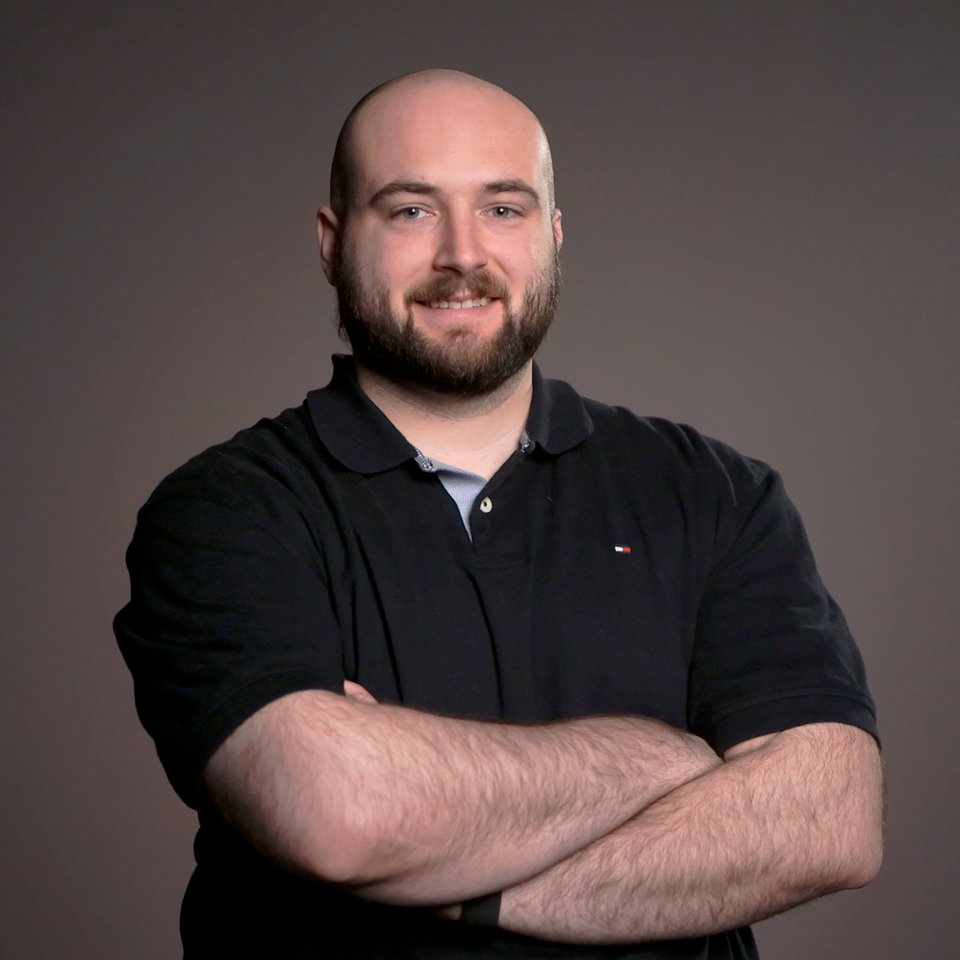 Allen Armstrong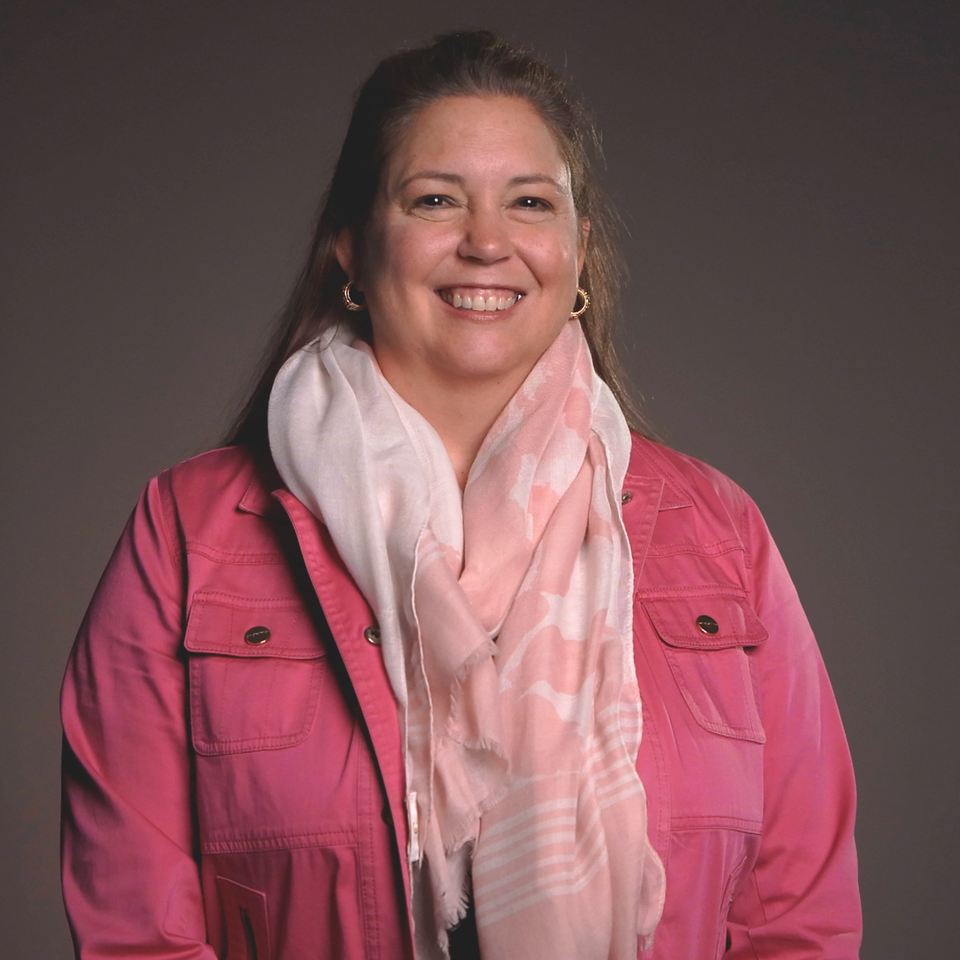 Tricia Haddad
ELC & Preschool Ministry Director
Help us help those in need.